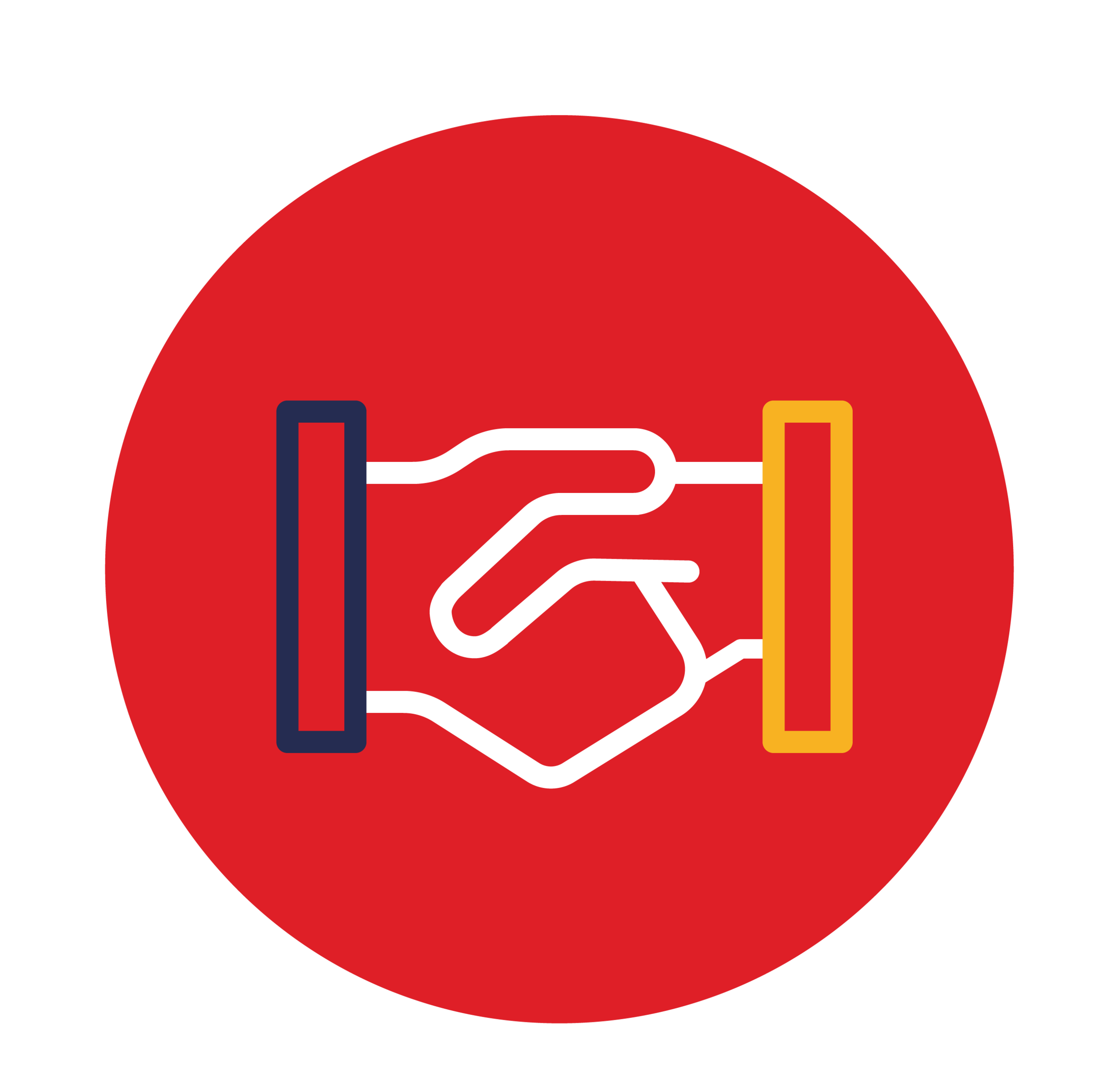 Why support HIT Scotland?
The future health of our hospitality industry in Scotland is dependent on the actions that we all take now to develop and support tomorrow's workforce and leaders. This is a responsibility that we all share as the current custodians of the industry we are part of.
By supporting HIT Scotland, in whatever way, you will be playing your part in developing and growing the future face of the industry in its most vital of all assets, our people.
There are many ways to show your support to HIT Scotland and to the hospitality industry in Scotland
With hospitality and tourism being Scotland's largest industry, a sponsorship and association with HIT Scotland can give an organisation a perfect way to access this broad market.
HIT Scotland stage around 24 different events regionally in Scotland and also further afield. Becoming an event sponsor is an ideal way to showcase your products or company whilst being recognised for this valuable association by the broader hospitality and tourism market, and associating with HIT Scotland's extensive database of industry influencers and leaders.
Keeping pace with the skills and experience required for a strong industry in the future is at the core of what HIT does - empowering inspirational development. Would your business be able to offer inspirational development to our scholars? Could they benefit from the experiencie of working alongside your teams? What could you offer?
Get in touch to find out more about sponsorship
Every two years HIT Scotland undertakes a challenge to raise funds for the scholarship programme, and forms a band of intrepid explorers to help them! In May 2019 we visited Peru and trekked to Machu Picchu. See the group's journey in our photo gallery.
Find out who our current sponsors are
"HIT events are a great way to network with the industry in a sociable setting. We've made some great new business contacts."
Bruce Stevenson Insurance Brokers