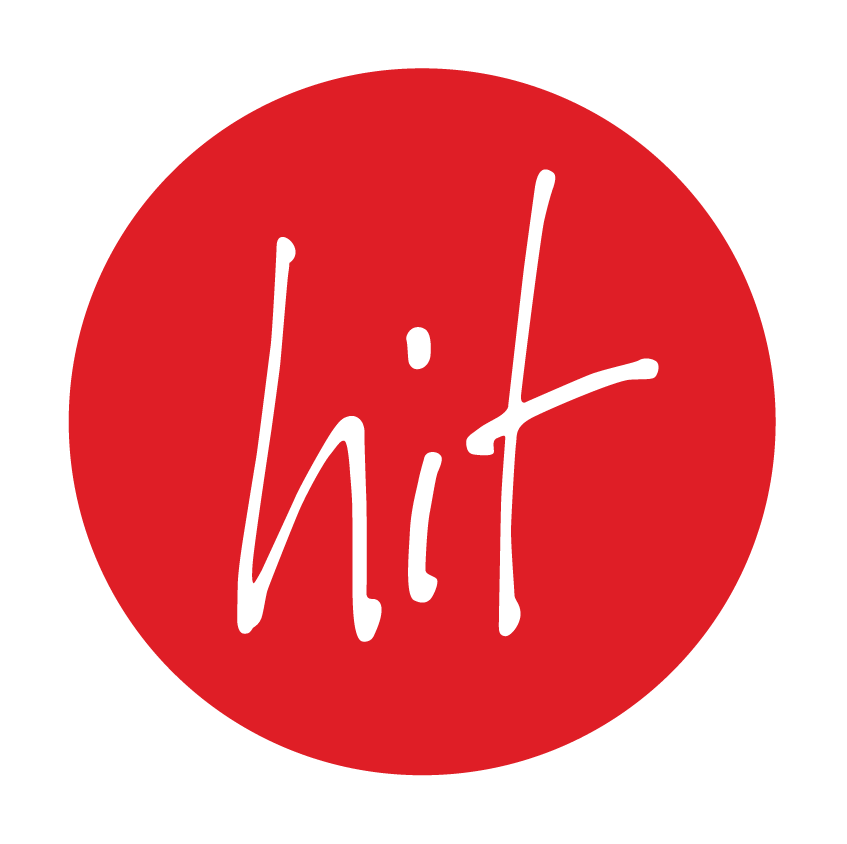 Established by the industry leaders of the time in 1994, the charity has gone from strength to strength to support literally tens of thousands of people working and studying in the hospitality industry in Scotland to broaden their skills and experience by taking advantage of a tailored learning experience offered through the HIT scholarship programme.
These unique awards are made possible by extensive support from all sectors of the industry who primarily donate funding through attendance at events or through individual donations and corporate sponsorship.
What makes HIT Scotland so unique is the spirit of its brand which, in so many ways, reflect the unique spirit of the hospitality industry itself in Scotland. It is one of its kind as an industry led collaboration and attracts many industry colleagues, at every level, to give their time and other resources in support and to 'give back' to their industry.
ANDREW FAIRLIE SCHOLARSHIP
THE PEOPLE
WHO
MAKE IT
ALL HAPPEN
Celebrating the best of the best
THE HIT SCOTLAND INDUSTRY
AWARD
Each year the HIT Scotland community proudly votes to recognise an individual who has demonstrated an outstanding commitment to empowering inspirational development in the Scottish hospitality industry and also shows a heartfelt commitment to the unique spirit of our industry and HIT Scotland values. The HIT Scotland Industry Award is presented at the annual HIT industry dinner in Glasgow.
We are delighted to have the support of our Corporate Sponsors who have generously supported HIT Scotland from the start and together contribute significantly to the on-going success of the scholarship programme and the events we can offer.
How can you support the industry with HIT Scotland?